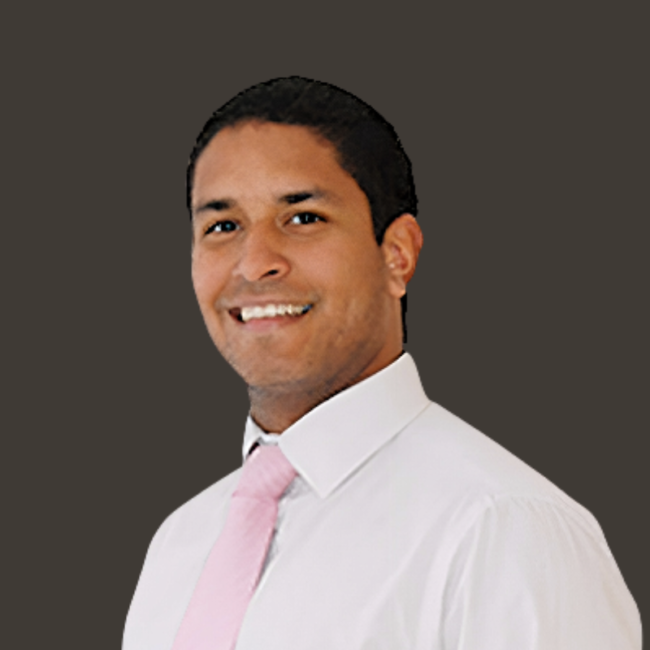 Michael GrahamPartnerBiographyPartner in HyperGrowth, leading sales, sales enablement, coaching. Founder of SME Skills Academy, an international business development consultancy specialising in helping businesses to increase sales and revenue!​ I'm also a keen triathlete and endurance athlete. Mike in a nutshell: Entrepreneur addicted to success Managing Partner at SME Skills Academy Revenue and Sales expert International…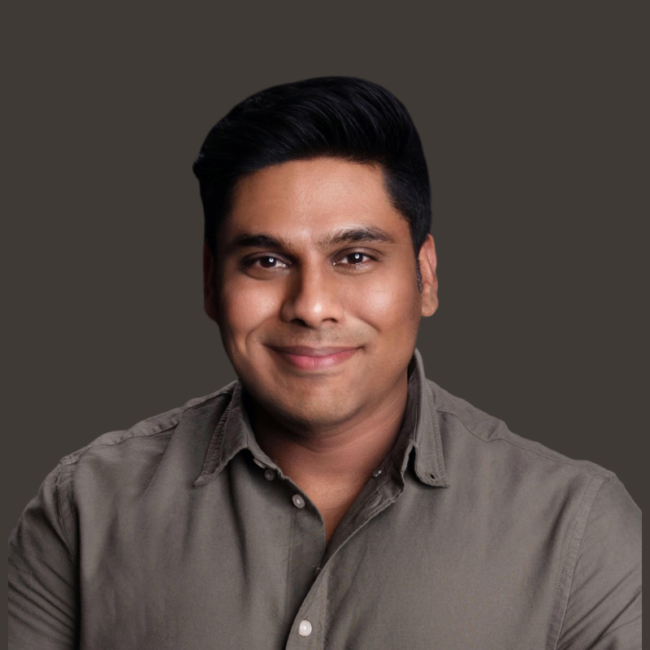 Shivaun is a highly experienced sales professional with more than a decade in B2B Sales. A former director at EY specialising in process improvement, audit, and finance, he now specialises in developing and implementing sales strategies that drive revenue growth in SMEs.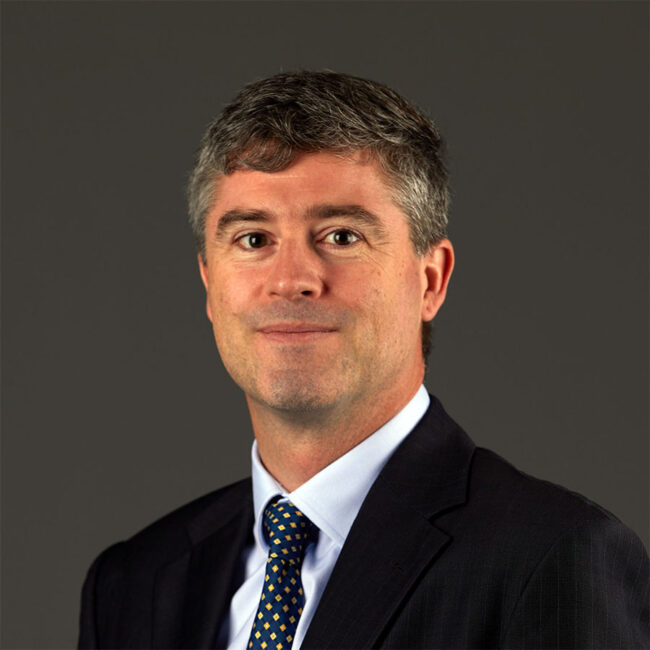 After a successful UK career in innovative technology and training ventures, Myles moved to the Middle East in 2011 as Business Development Manager for a Saudi Arabian reseller of SkillSoft, the world's largest e-learning provider, with a role to improve their sales function. Within six months he had tripled their turnover. He then founded the Middle East branch of Safety Media, a UK headquartered Health & Safety training establishment, selling training solutions across the GCC. In January 2014, Myles became Middle East Director for PetroSkills, selling multi-million dollar training, consulting and technology solutions to companies across the GCC, including SABIC and ARAMCO, Kuwait Oil Company, OQ, Bapco, Tatweer Petroleum and ADNOC. More recently he architected and grew Worley Academy, the commercial training arm of Worley, a 60,000 strong Australian based Engineering firm.